Make Enrollment Work for You
Save Time and Money with PointCare's Proactive Coverage Management Platform
CUSTOM BUILT
Connects FQHCs with the capability to manage their Medicaid and self-pay populations
PATIENT FIRST
Provides enrollment staff with data that enhances the relationship between patient and provider
EMPOWERMENT FOCUSED
Enables patients to take control of their Medicaid status and experience
RESULT DRIVEN
Generates powerful reports and analytics for business insights and decision support
Screen & Enroll
Industry-leading technology screens public coverage programs and connects your membership with eligible public benefits
Screening can be done by enrollment staff or completed "self-serve" by members
Results are available in any language, and can be emailed or text to members with the click of a button
Easily launch application tracking directly from the platform's screening results
Lapse Detection
Get timely, payer-agnostic alerts when members fall out of Medicaid coverage so you can take action quickly
Know when your members fall out of Medicaid coverage
Proactively get lapsed members re-covered before they show up to your clinic uninsured
Provide a member benefit, as many patients are unaware that their coverage has lapsed
Coverage Intelligence+
Get a continuous view of your entire populations' coverage
Answer questions like:


How many people are covered?
How many people gained coverage in a given month?
How many people fell out of coverage in a given month?

EHR Interoperability allows for real-time updates via HL7 messaging
Introducing Vance
Expand your enrollment team with Vance, your Virtual Enrollment Navigator
Turn 1:1 patient interactions into scalable, digital member experiences
Provide a private & safe virtual enrollment environment, with a personalized and conversational experience
Put coverage management in the patients' hands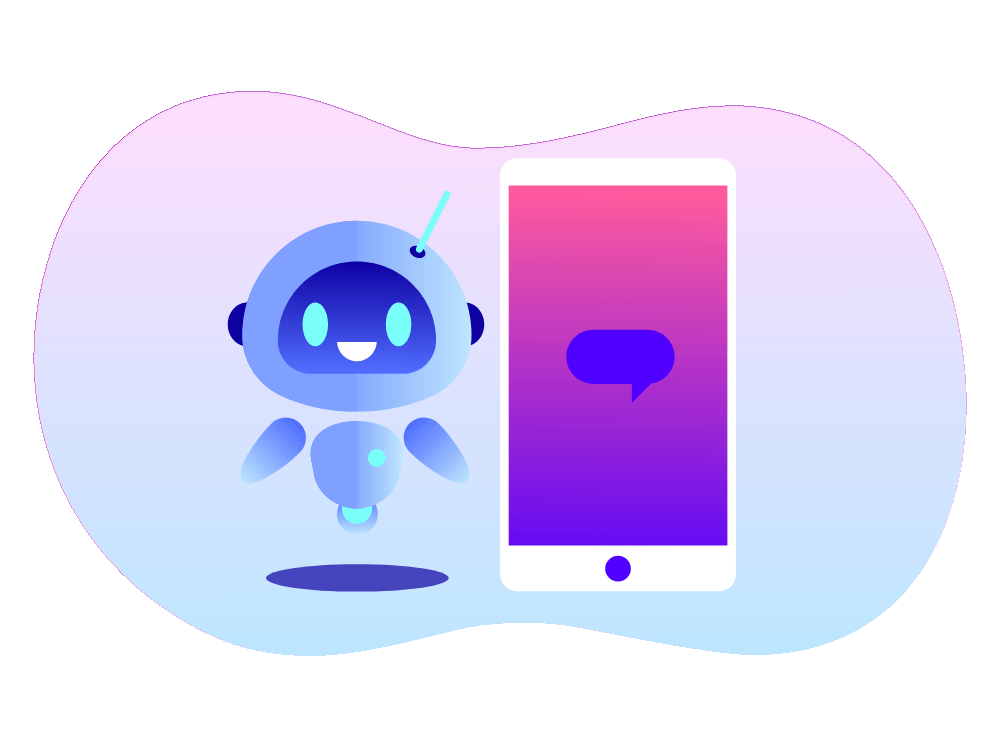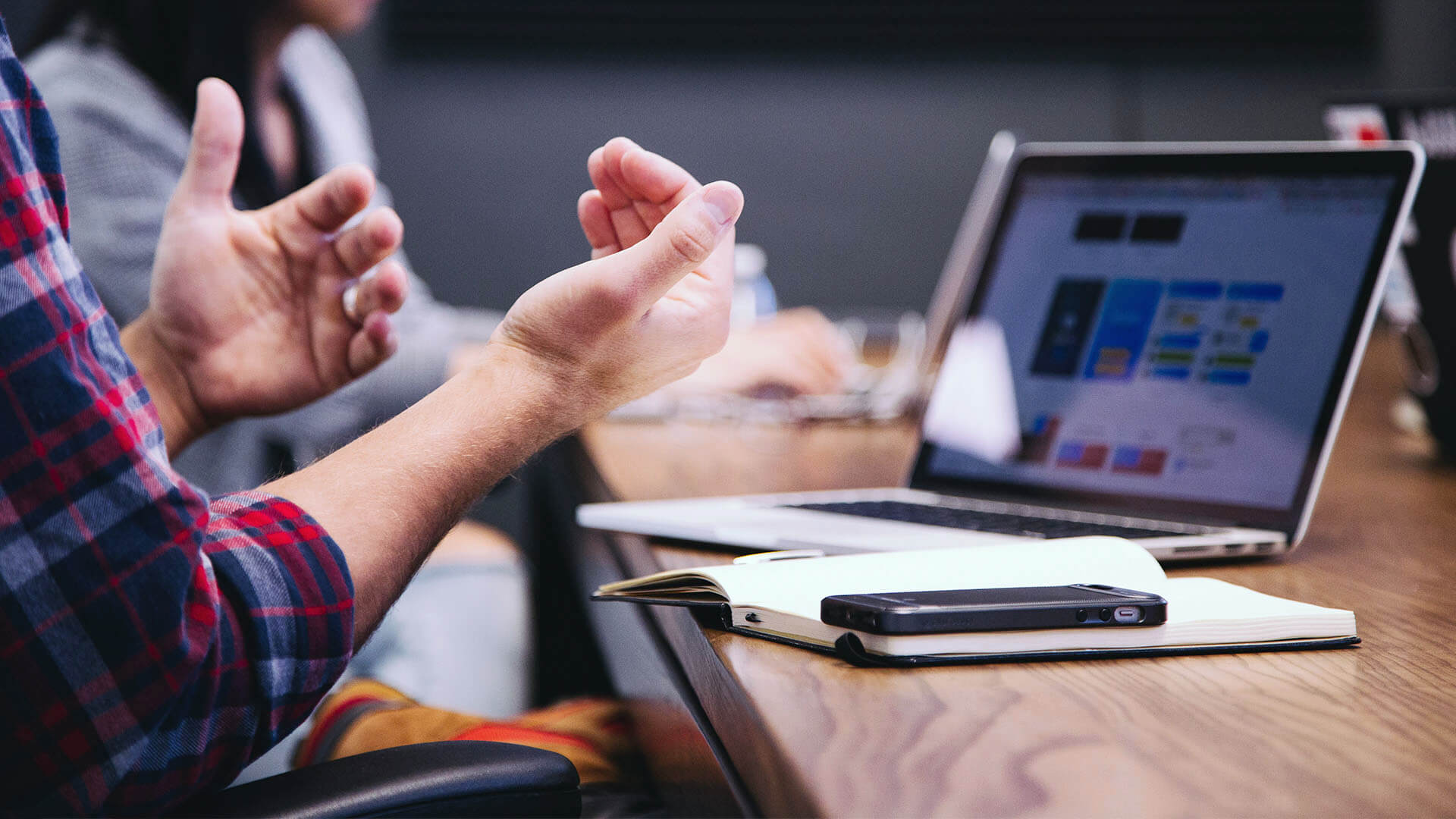 "
PointCare has improved our self-pay patient process and increased our patient satisfaction levels. Thanks to PointCare, we are able to live out our goal to offer quality care and programs that set community standards, exceed patients' expectations, and are provided in a caring, convenient, cost-effective, and accessible manner.
"
Choose the Best Plan for Your Business
ESSENTIALS
Gain insight into your enrollment team's process and productivity as they are reactive to uncovered members.
Screening
Application Tracking
Coverage Intelligence
Reporting
PROFESSIONAL
Proactively obtain and retain coverage with timely notifications and continuous member insight.
All Essentials Features
Lapse Detection
Coverage Intelligence+
EHR Integration/HL7
MANAGED
Replicate your team's enrollment efforts with automation that gets applications submitted and approved.
All Professional Features
Virtual Enrollment Navigator
Patient Messaging
Automated Workflows
Let's Work Together
Finding the best solution to your enrollment challenges is our speciality.