PointCare's mission is to make public health coverage work for the 75M Americans who can't afford healthcare and don't know how to access it properly. We do this by transforming how providers manage millions of patients annually, and we believe that fixing problems in coverage management will increase the quality, and reduce the cost, of healthcare for everyone.
Our vision is to enable health systems to discover, secure, and manage public coverage for their members. This allows all care to be compensated for health systems while providing financial security for members.
PointCare began with a simple observation: access to healthcare starts with finding the right health coverage. This realization led our founders, Phil Lebherz and Everett Lebherz to create PointCare as a solution to provide patients with greater access to coverage – encouraging a "no barriers" approach to healthcare.
Over the years we've learned the discovery, access, and retention of coverage in the public space is extremely complex and challenging for members and providers alike. PointCare is here to change that.
PointCare Leadership
Moved to action by the complexity of health coverage eligibility, Everett Lebherz & Philip Lebherz founded PointCare in 2012 with the goal of simplifying public health coverage for patients and providers alike.
TOUCH
Philip Lebherz
Advisor
Mr. Lebherz founded LISI, the largest distributor of group employee benefits for Anthem, Kaiser, Blue Shield, United Healthcare, and all other major carriers in California. LISI worked with over 8,000 brokers state-wide before being acquired by AmWins in 2019. He also founded the Foundation for Health Coverage Education with the mission to make public coverage accessible to all.
TOUCH
Scott McNealy
Advisor
Mr. McNealy co-founded Sun Microsystems in 1982 and served as CEO and Chairman of the Board for 22 years. He piloted the company from startup to legendary Silicon Valley giant in computing infrastructure, network computing, and open source software. His keen business insight helped make Sun a leader in the technology space up to its sale in 2010 for $5.6 billion dollars.
TOUCH
Leonard Schaeffer
Advisor
Mr. Schaeffer is the founding Chairman and CEO of WellPoint (Anthem) which serves 43M members. He joined WellPoint's predecessor company, Blue Cross of California, managing its turnaround and the IPO creating WellPoint. His interest in improving the financing and delivery of healthcare led him to establish the Schaeffer Center for Health Policy and Economics at USC in 2009.
Leonard Schaeffer
Advisor
TOUCH
Gerilynn Sevenikar
Advisor
Ms. Sevenikar has 41 years of experience in healthcare revenue cycle and financial management. At Sharp HealthCare, she provides executive oversight for all hospital access service and business office functions, centralized billing and collections for all payer classifications, chargemaster, health information management, and enterprise customer service and patient collections.
Gerilynn Sevenikar
Advisor
TOUCH
Robert U. Young, MD
Advisor
Dr. Young serves as Vice President of Patient Financial Services (PFS) and Chair RCM for AltaMed Health Services Corp. Currently, he also serves as EVP and COO for MedEx Medical IPA. He has published articles in HFMA, Revenue Cycle Analyst, National Baldrige Examiner, and CAPE Examiner.
Robert U. Young, MD
Advisor
TOUCH
Everett Lebherz
Co-Founder & CEO
Everett started EVCO Insurance, an employee benefits and HR technology brokerage, upon graduating from Saint Mary's College of California in 2005.
Everett lives with his wife and 4 children in the Bay Area and wakes up every morning knowing millions of people nationally are benefitting from the efforts his team is making on a daily basis.
Everett Lebherz
Co-Founder & CEO
TOUCH
Philip Lebherz
Founder
Phil Lebherz has been working in the field of health insurance benefits for over 30 years, founding LISI in 1977, and the Foundation for Health Coverage Education (FHCE) in 2004.
Phil and his wife have been married for 35 years and reside in the Bay Area.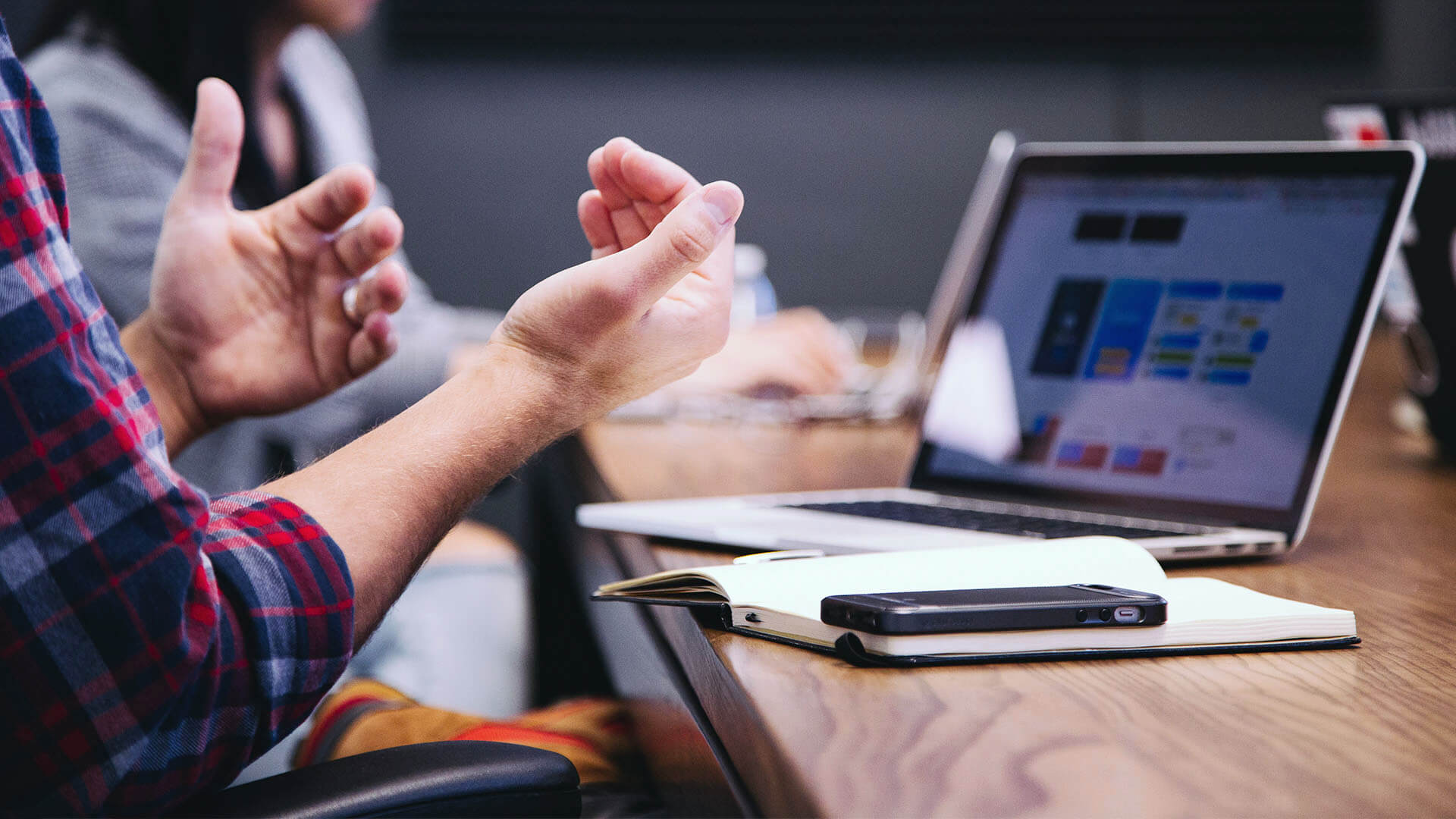 "PointCare is a natural part of my daily workflow that makes my job easier. With PointCare, I am able to better help the patient, clarify, and address their issues as we work the enrollment through approval."