Our Story
PointCare's mission is to make public health coverage work for the 75M Americans who can't afford healthcare and don't know how to access it properly. We do this by transforming how providers manage millions of patients annually, and we believe that fixing problems in coverage management will increase the quality and reduce the cost of healthcare for everyone.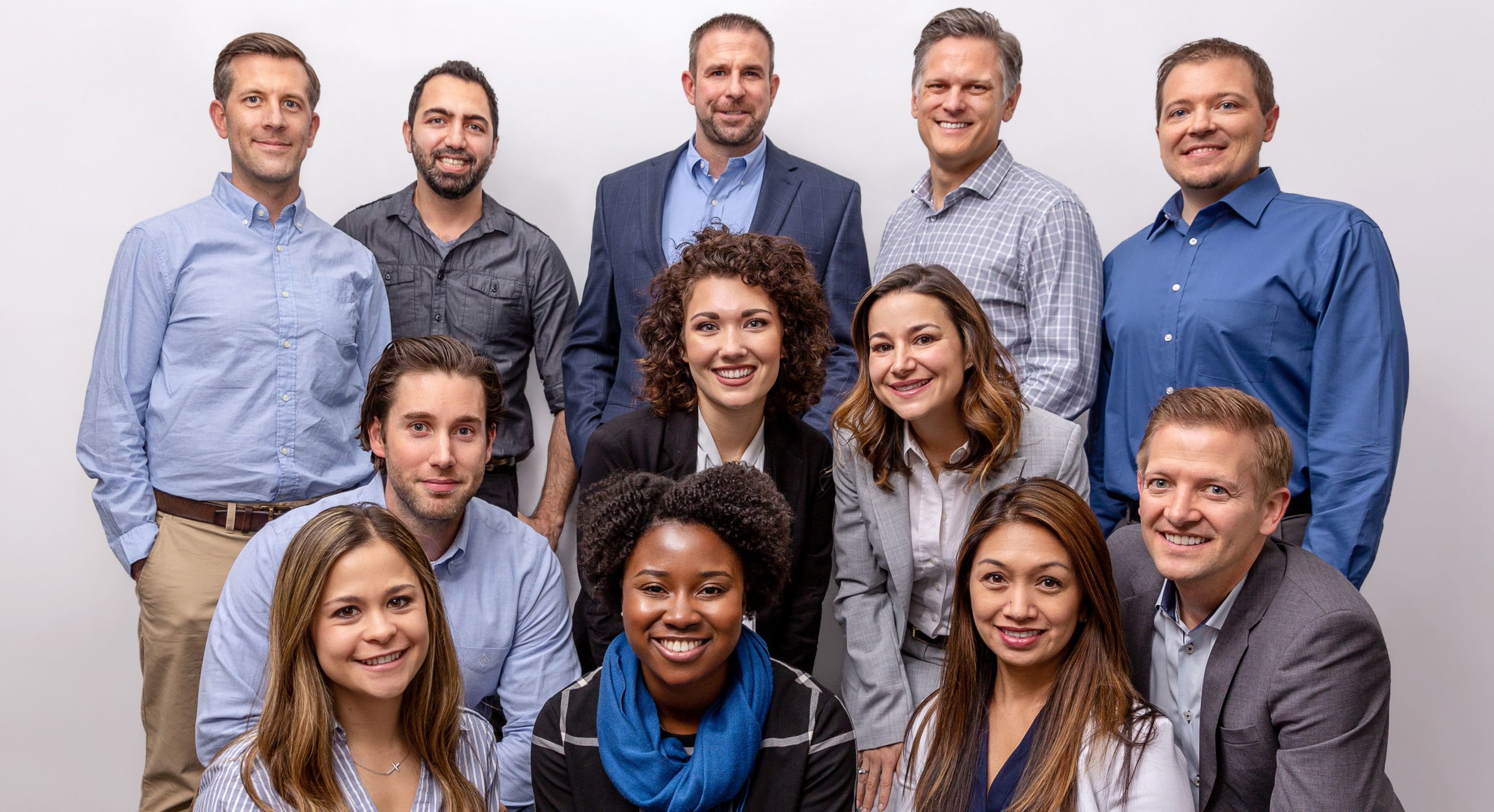 PointCare began with a simple observation: access to healthcare starts with finding the right health coverage. This realization led our founders, Phil Lebherz and Everett Lebherz to create PointCare as a solution to provide patients with greater access to coverage – encouraging a "no barriers" approach to healthcare.
Over the years we've learned the discovery, access, and retention of coverage in the public space is extremely complex and challenging for members and health systems alike. PointCare makes this simple.
Our vision is to enable health systems to discover, secure, and manage private and public coverage for their members. This allows all care to be compensated for health systems while providing financial security for members.
"We're committed to changing healthcare as we know it, learn why."
SEE WHAT OUR CUSTOMERS SAY ABOUT US
"
My PointCare Experience with Mission East Dallas
"
PointCare allows us to focus on qualified patients, converting more into coverage. Those who do not qualify are still provided community resources available to them. When a patient can get assistance in non-medical areas and off-set other costs on a day-to-day living, patients can move forward with treatments for care that they would have otherwise put on hold due to financial concerns.