It's Time to Automate your Coverage Management
Provide a Proactive Medicaid Experience
Promote Continuity of Coverage
PointCare Managed
LAPSE DETECTION
PointCare automatically detect's patient's Medicaid lapses and takes action for you.
PATIENT OUTREACH
PointCare initiates contact with patients, notifying them of their loss of coverage.
VIRTUAL ENROLLMENT
PointCare's Virtual Enrollment Navigator automatically submits re-enrollment applications.
TANGIBLE ROI
PointCare provides you with your monthly lapse rate & re-enrollment rates.
PointCare Proactive Suite
STARTER
Automated identification of patient's Medicaid coverage lapse.
PROFESSIONAL
Automatic outreach to your patients via text message.
MANAGED
Provide Virtual Re-Enrollment Navigator access to patients.
Virtual Enrollment Navigator
* Pricing is per Medicaid member/month.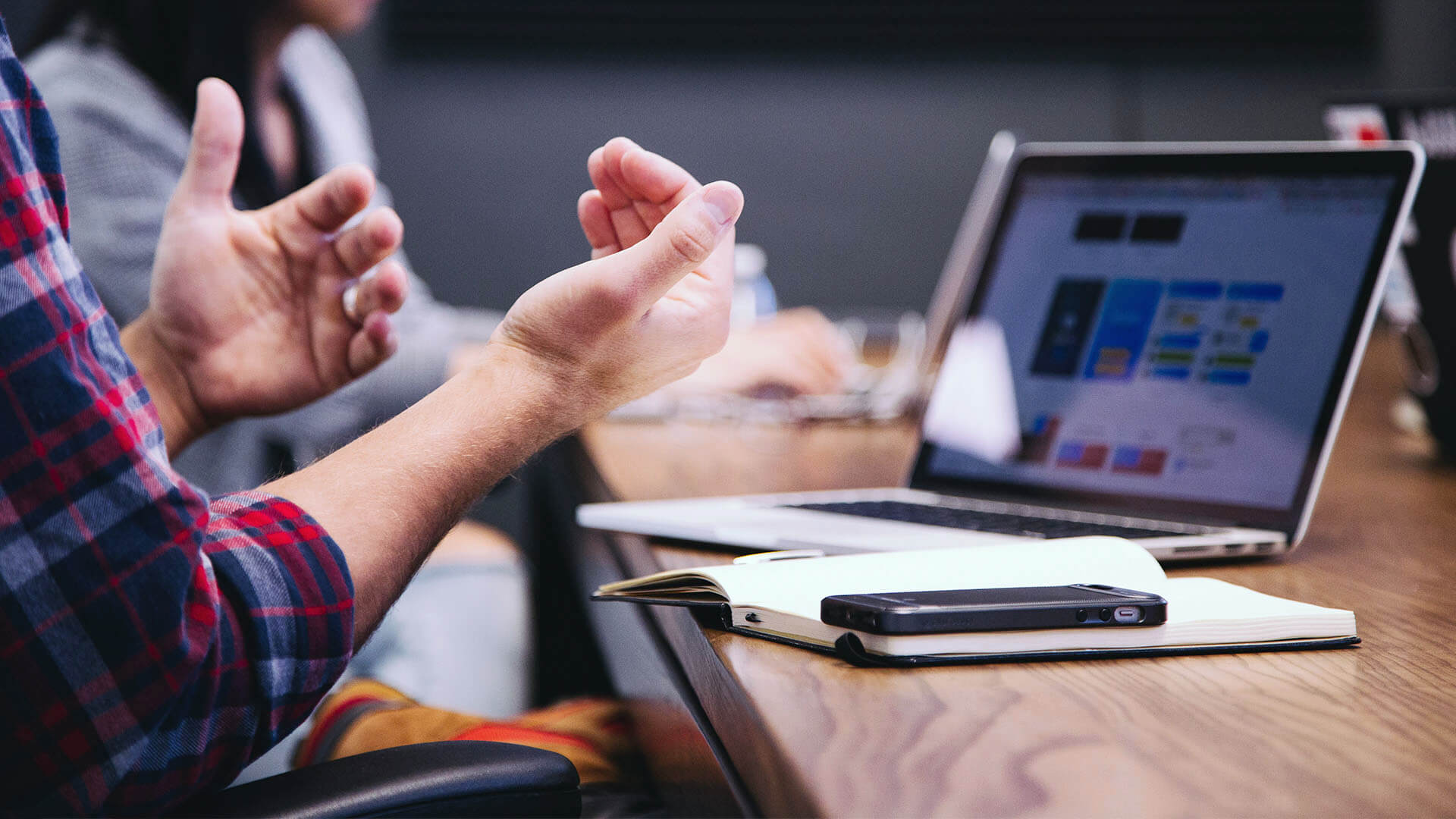 "
Medicaid coverage data is fragmented and difficult to interpret. PointCare has the foresight and resources to deliver critical coverage insights combined with automated processes designed to get and keep patients covered.
"
Ready to Learn More?
Connect with a PointCare expert to explore Coverage Management.
Speak with our team about Proactive Coverage Management and explore options to automate and streamline your patient's Medicaid re-enrollment experience.